Opcenter (Preactor) Planning & Scheduling Software for Manufacturing & Industry
Opcenter (formerly Preactor) Advanced Planning and Scheduling software
is flexible enough to be used in a wide range of industries to optimize production, enabling the Planner to make better decisions and react quickly to changes. Opcenter APS can be standalone or
integrated with a wide range of ERP/MES systems
.
Preactor is used by 

Aerospace & Defense

 companies who make parts and assemblies as well as the final aircraft, typically categorized by small batch sizes but very complex routing and material requirements.

Preactor is used throughout the 

Chemicals, Oil and Gas

 supply chain including the manufacture of equipment for the exploration and extraction process, transport logistics, and the production of final end products.

The 

Food & Beverage

 Industry faces unique demands. Preactor is very commonly used in the food sector for a wide range of applications from long term strategic planning, medium term tactical planning and detailed scheduling.

In the 

Machinery and Equipment

 industries, Preactor can generate a schedule based on deep bills of material whereby parts, sub-assemblies and final assemblies are often generated to order.

Preactor is used widely in the 

Packaging

 sector for contract packaging and printing to boxes, cartons and healthcare product packaging.

Preactor is used widely in the 

Pulp and Paper

 sectors. Printers can have various capabilities in terms of colours and alternative routes for orders to take.

Preactor is used in 

Precision Engineering

, manufacturing complex tools with multiple parts, where a large portion of the overall manufacture is assembly.

In the

Rubber & Plastics

 industries, Preactor optimizes sequence of batches onto machines based on resin type, colour and other attributes by reducing changeover time.

Preactor is used by many companies in the 

Textiles

 sector, from manufacturers of apparel and shoes to automotive fabrics.

Preactor has been implemented widely in the 

furniture and wood

 processing sectors for both straightforward and complex processes of assembly.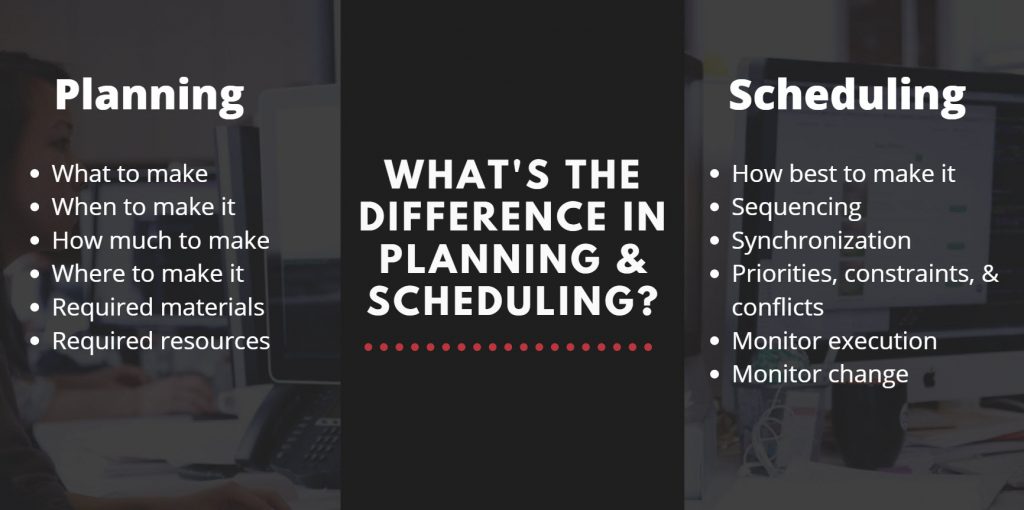 No matter your ERP, Preactor APS easily integrates with its built in API.

Opcenter (Preactor) Advanced Planning
• What to make • When to make it • How much to make • Where to make it • Required materials & resources
More
Opcenter (Preactor) Advanced Scheduling
• How best to make it • Sequencing • Synchronization • Priorities, constraints, & conflicts • Monitor execution & change
More
Let us answer those questions you have
Siemens Opcenter (Preactor) overview