Track-It allows the scheduler to send the latest released schedule to each workstation, tablet or mobile device, ensuring everyone is following the latest schedule. This improves communication between scheduler and the shop floor while allowing operators to select their next job, enter start and end times, and quantity completed on any web enabled device.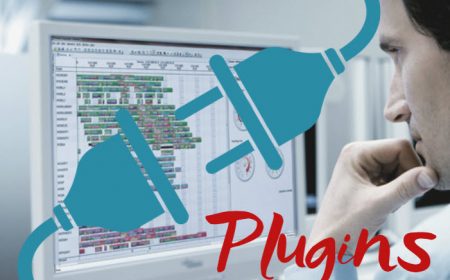 Track-IT is a web based, shop floor data collection system that was designed and developed by LSI
Overview of Track-It functionality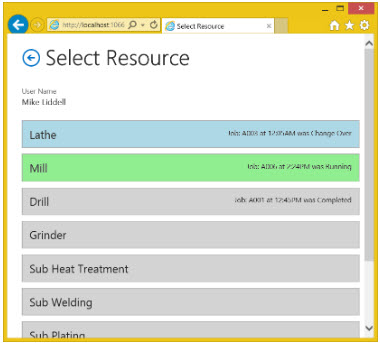 1. Operator sees a color-coded view showing the current status of each machine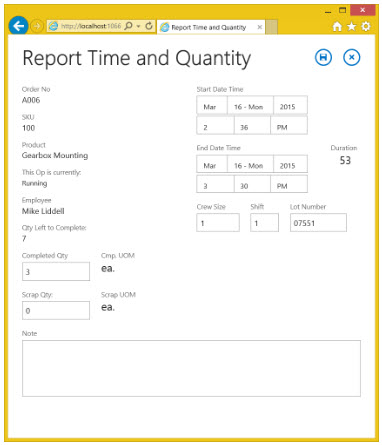 3. Operator can move job to the next state (start setup, start run, or complete) with one click
Operator can see notes from the Scheduler, and can also easily record quantity completed and scrapped with reason code and add further notes. Operators get warning messages when they make a mistake. Supervisors can easily review the daily transactions and fix mistakes.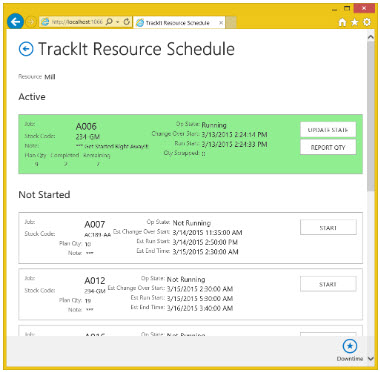 2. Operator selects a machine to work on (single click)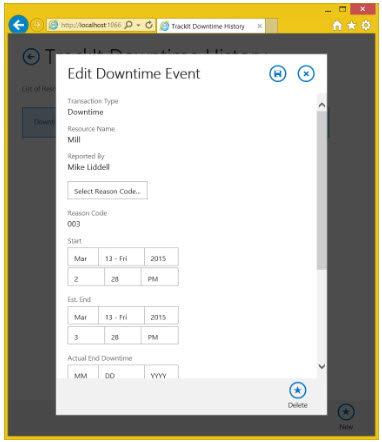 4. Record downtime
Operators can record downtime on a machine with reason. This information can be updated into Preactor.
See something interesting?
We'd be more than happy to answer your questions or give a demo