Promise-It! allows Customer Service and Sales Representatives to simultaneously give clients an accurate and instant estimated delivery date based on their current workload on any web-enabled device. Companies can win orders based on actual lead times as opposed to standard lead times.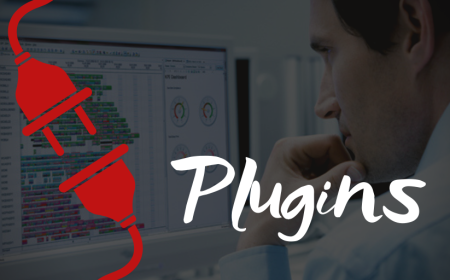 Multi-User Instant Promising for Opcenter (Preactor)...
How do you want to take the next step with us?