Promise-It! allows Customer Service and Sales Reps. to simultaneously give clients an accurate and instant estimated delivery date based on their current workload on any web-enabled device. Companies can win orders based on actual lead times as opposed to standard lead times.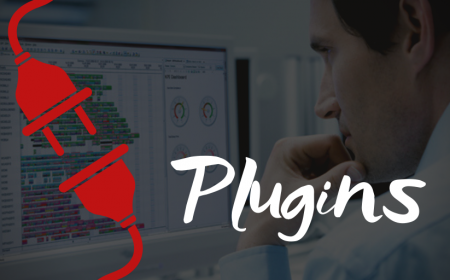 Multi-User Instant Promising for Preactor...
See something interesting?
We'd be more than happy to answer your questions or give a demo