Lean Scheduling International Software Solutions
Lean Scheduling International has an entire portfolio full of manufacturing operations management solutions suited to address your needs. Whether it's Advanced Planning & Scheduling, Forecasting, Compliance Management, Shop Floor Tracking, or Sales & Customer Service Date Promising, LSI has a solution for you. 
Opcenter (Preactor) Planning
Advanced Planning software is a strategic decision tool designed to aid you in long and mid-term planning. It considers forecast and long-term orders, supports decision making about feasibility and affects the general direction of productions…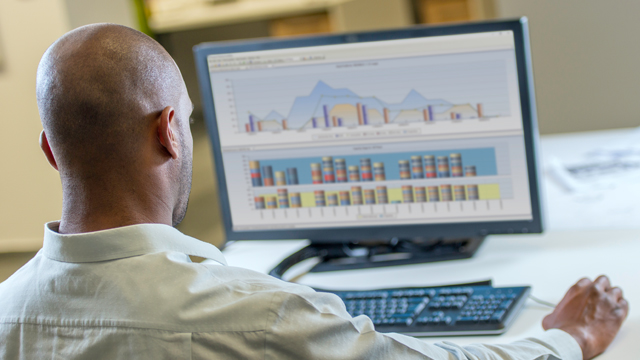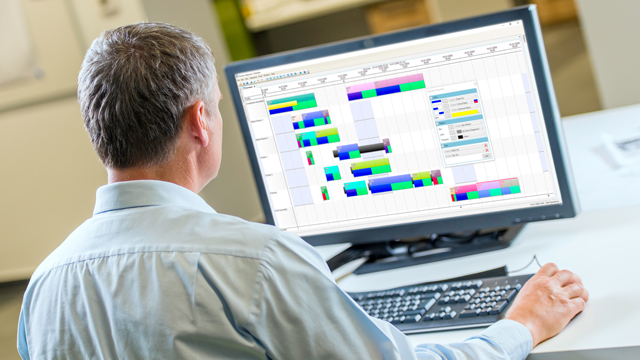 Opcenter (Preactor) Scheduling
Advanced Scheduling software is an interactive, multi-constraint scheduling system. Availability of resources and additional constraints, such as tooling and materials, are all taken into consideration during scheduling to ensure an accurate model…
Forecast Pro is an off-the-shelf forecasting package designed for business forecasters. A powerful, sophisticated, accurate, yet easy-to-use and quick to implement solution for all industries. Integrate with Preactor to enhance…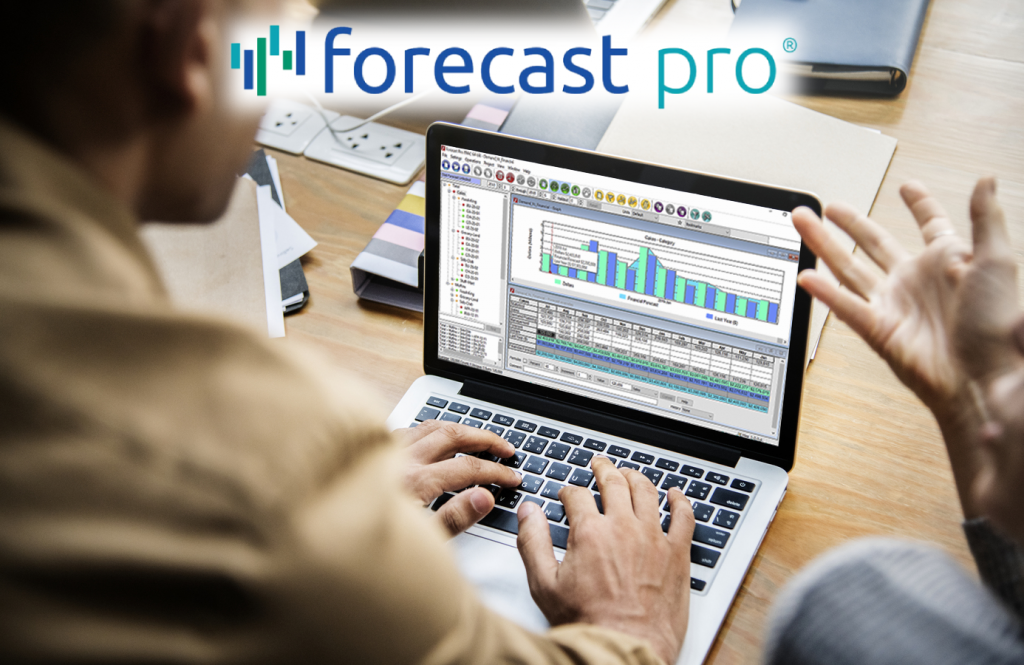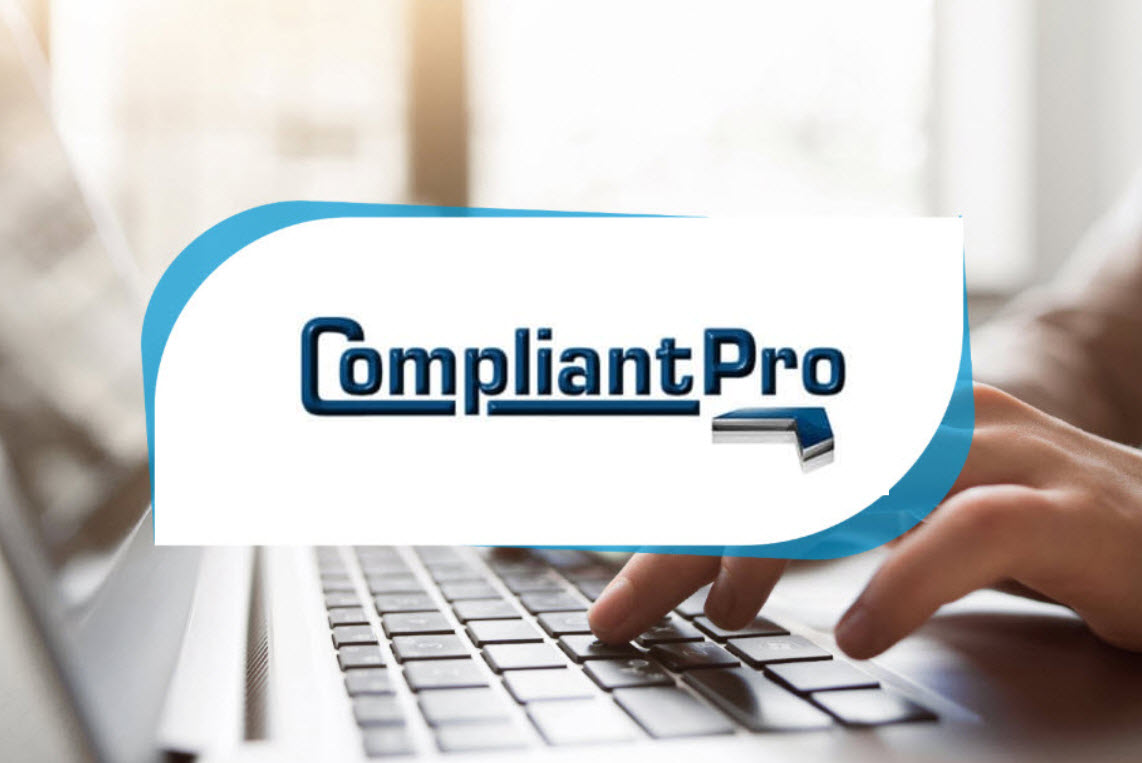 With the CompliantPro QMS solution, you can manage processes for communicating, monitoring, and documenting your diverse compliance activities for a full spectrum of regulations and standards throughout your enterprise…
Over the years, LSI has developed a selection of Preactor plugin modules designed to enhance the way our customers use Preactor and the benefits they get from their Preactor investment. We have packaged these plugins and made them available to our customers…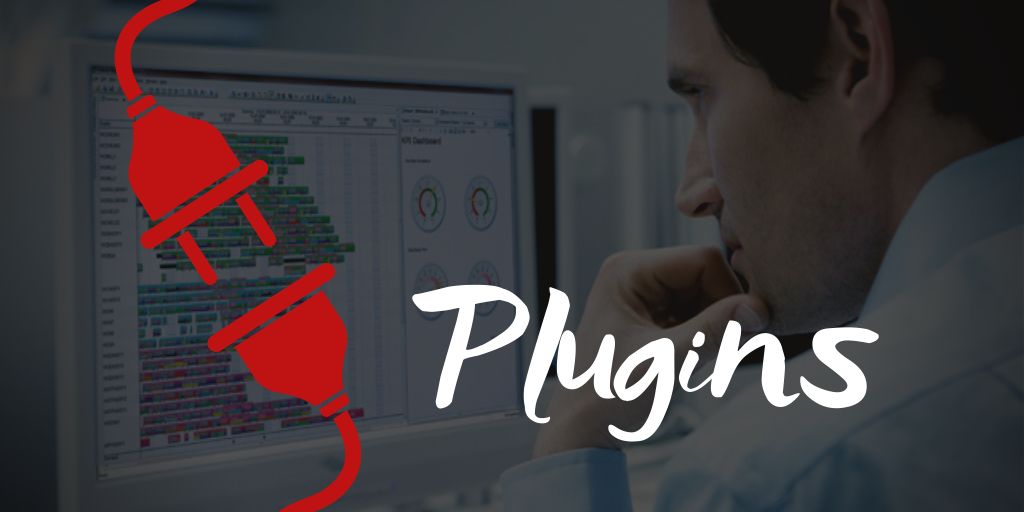 How do you want to take the next step with us?