LSI's Process Methodology
LSI's commitment to helping manufacturers adopt and succeed with Preactor Advanced Planning & Scheduling (APS) software requires a deep understanding of how they are currently managing schedules, the impact of existing ERP systems, and your current and future growth goals.
"The LSI team has worked hard to understand our business and to create a scheduling solution that allows us to schedule the way we need to schedule to run our unique business."
How LSI Works With Clients
No two customers are alike. To use a "cookie cutter" approach in implementing an advanced planning & scheduling software solution would be unsuccessful and could even be damaging to your productivity and outcome.
LSI has applied this understanding and experience to perfecting a unique methodology called 80/Twenty that is driven by customer demand while delivering on exceptional customer service. With this methodology, our solution is designed to address 80% of your needs while allowing you to handle your exceptions. 
The Implementation Process

The Two Day Assessment© is designed to explore all aspects of scheduling in your organization and how they impact your business. This is an on-site visit which includes: data collection, facility tour/review, interviews, and the analysis of current and future planning/scheduling requirements. The deliverables of the Two Day Assessment are a findings document which includes: a summary of the visit, key issues and opportunities, a proposed solution to your planning/scheduling needs. Key Deliverable: Assessment Findings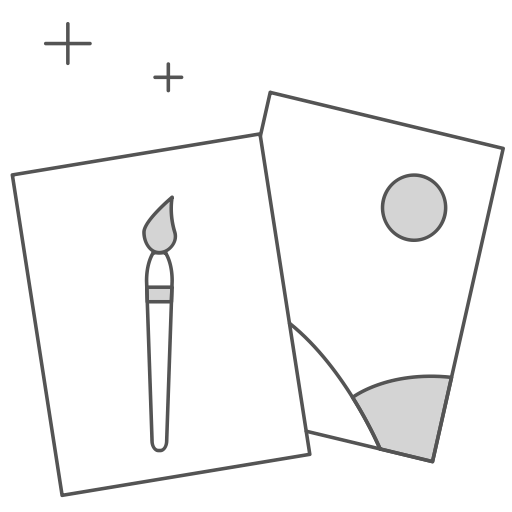 The design phase takes the findings from the assessment and details the plan of attack including: the project kickoff meeting, functionality checklist, client contact/environment checklist, project metrics, & the project plan. Design sessions address: model design, rule design, integration design, customization design (optional, custom rules are not included in the foundations estimate). Key Deliverable: Design Document

The configuration phase is the beginning of an iterative modelling process where the design is executed and fine-tuned. The iterative steps include: Configuration, Integration, and Testing. Steps involved in the configuration phase are: system connectivity, software installation, model template selection, table/menu definition, script definition, & rule definition. Key Deliverable: Base Preactor Model
How do you want to take the next step with us?