Advanced Planning & Scheduling Solutions by ATS Lean Scheduling International
The right partner. The right solutions.
You've come to the right place
As part of the ATS Global family with offices in more than 25 countries, Lean Scheduling International (LSI) has been implementing Advanced Planning & Scheduling Solutions for over 25 years. We have helped some of the world's most innovative manufacturers react faster and smarter to change by providing custom configuration & integration of APS production scheduling software alongside their existing ERP solution. By partnering with LSI, clients confirm greater visibility, improved on-time delivery, reduction in inventory levels, & greater overall profitability. We can help you too.
What is Advanced Planning & Scheduling Software?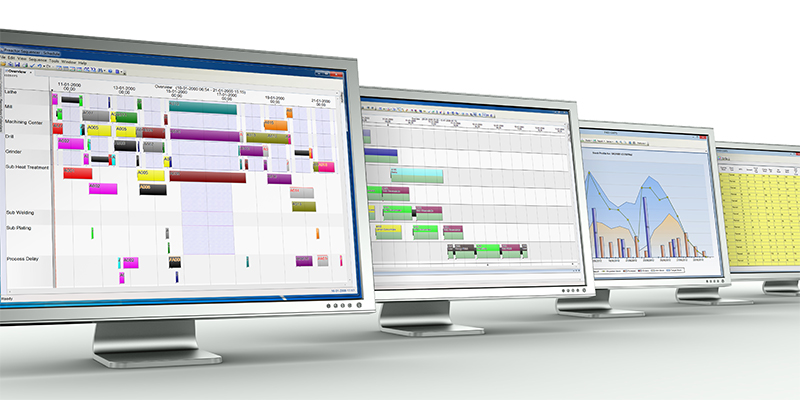 In today's global economy, it is vital for manufacturers to have an edge over their competition in order not just to survive, but to thrive. Companies are constantly searching for ways to become more efficient and be the best in the market. We firmly believe that without an Advanced Planning & Scheduling Solution, or APS for short, they will never truly achieve this goal.  APS software is designed to improve the synchronization of your manufacturing processes, giving you greater visibility and control to increase utilization and on-time delivery, while reducing inventory levels and waste. 
Opcenter APS Preferred Sequence
Opcenter APS Drag & Drop Functionality
Why do clients choose LSI to implement APS? The power is in numbers...
Reduction in raw material stock
improvement in on-time delivery
Some of our APS Clients...
Manufacturers of all sizes in all industries can use Advanced Planning & Scheduling
Committed to helping our clients succeed with their Production Scheduling

Assess
Design
Configure
Integrate
Test
Deploy
Support
Assess
Two Day Assessment
Explore all aspects of scheduling in your organization and how they impact your business

See more about our Two Day Assessment
Design
Configure
Integrate
Test
Deploy
Support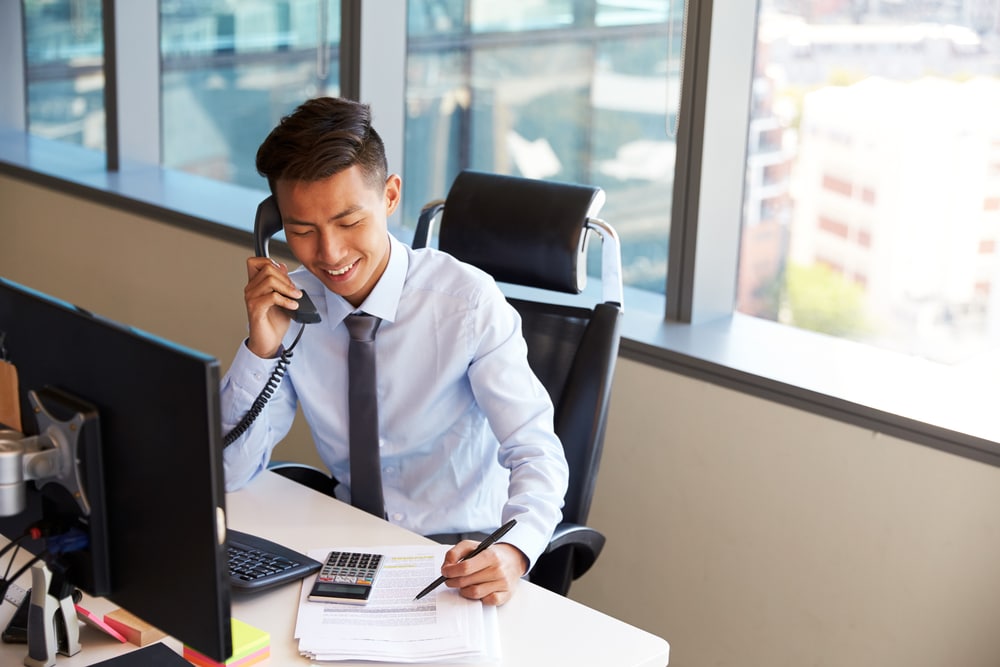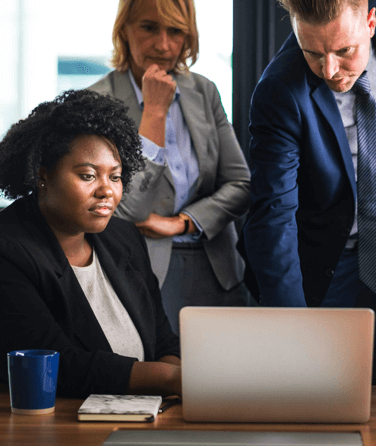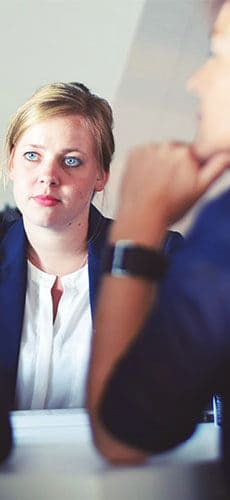 Considering an APS Solution?

Free Discovery Consultation
We meet with you to hear your story and determine if our solutions would be a fit for your needs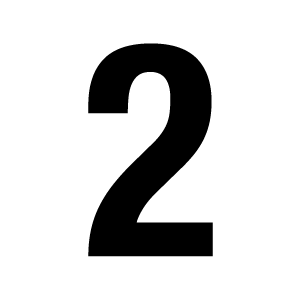 Deep Dive & Demo
Through the findings in the discovery process, we build a demo to help you understand functionality & feasability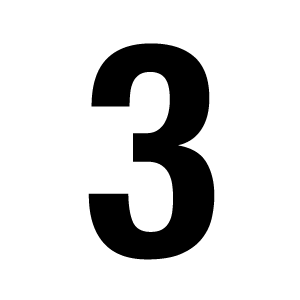 Two Day Assessment
Our team comes on site to begin the process of evaluating your existing systems and helps you understand your options, with a proposal to follow
How do you want to take the next step with us?
Here's what our clients say
"Although we are a 70% make-to-stock manufacturer, Preactor allows us to manufacture what our customer's need, when they need it. It allows for the flexibility to mix made-to-stock and made-to-order items into our overall production mix, while maintaining customer service levels. Preactor allows us to validate our near-term schedule while planning inventory in the long term. This allows us to balance lower inventory levels while growing our business."
"The LSI team took the time to understand my scheduling needs and to understand the rules we wanted to implement in our scheduling. They worked tirelessly to create a scheduling solution that both reflected these rules and improved our productivity and on-time delivery to the customer. Together with LSI, we were able to successfully implement Preactor as well as a shop floor Manufacturing Execution System to improve our performance to the plan."
"Because our extruding department has so many complexities, not everyone believed we would be able to accurately automate our scheduling process. However, the LSI team worked tirelessly with our schedulers and the results have been spectacular. We have grown the business while reducing costs by eliminating manual effort and removing confusion. Even more importantly, we have improved our customer service and our bottom line"
"I feel very passionate about what LSI has done to make Fort Walton Machining more successful as a company."