What is the Tune-Up Workshop?
So, you implemented your APS solution some time ago…
The premise for The Tune-Up Workshop is that in a world of constant change, we often find that previously effective systems have become outdated, processes have changed, or goals and objectives have changed. Sometimes, we find ourselves behind the curve before we even know it! It is vital that our systems and procedures make the necessary modifications to stay current and prepare for the future that lies ahead.
Most businesses are finding that the key to success in today's fast paced world is being able to react faster and smarter than their competition. That is why you implemented APS software initially! However, because of change over time, all systems eventually require a tune-up to address and respond to questions such as these:
Have you experienced any turnover or other changes to workforce labor that hasn't been reflected in your planning & scheduling?


Has there been changes in capacity (new facilities, machines, labor, tools, etc.) since your original implementation?
Has there been any change to your inventory? Perhaps you have new procedures, min/max levels, new products, new routings, etc.?
Have there been changes to any of the systems currently integrated to Opcenter APS (Preactor)? Do you have new systems that need to be integrated with Opcenter APS (Preactor)?
Does your forecast accurately reflect your demand?
Is your shop floor following the schedule?
By answering these questions among many others, we will be able to get Opcenter APS (Preactor) running on all cylinders for you once again! Without a clear plan based on how we can adjust your system to reflect new realities, your chances of success are limited. The Tune-Up Workshop is designed for us to work with you to review what has changed since your original implementation and help create that plan based on your existing systems, your strategic objectives, your timeframe, and your budget.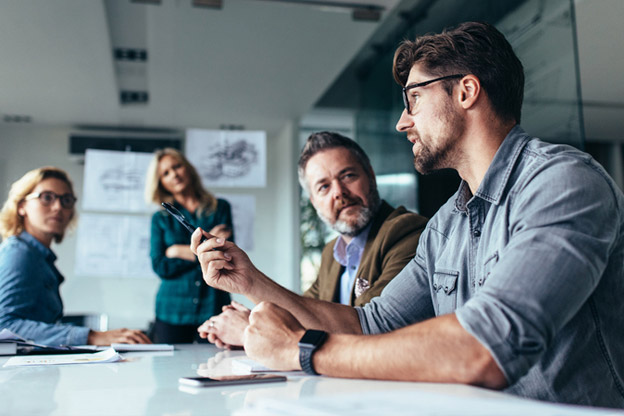 Tune-Up Workshop Objective
The Tune-Up Workshop is designed to take you through a proven process that evaluates your existing systems (Opcenter APS and others), and helps you understand what changes should be made to fix current scheduling issues and ensure planning & scheduling accuracy for the future.
Over a 2-day period, we work hands-on with your scheduling, operations, & management teams to review/establish goals & objectives, assess the current system(s), and then get our hands dirty by jumping in and working with you to address the needs that have been uncovered.