Availability of materials, fluctuations in demand, rising costs, labor shortages…
These are a daily threat to every manufacturer. How you manage & respond to these & other supply chain disruptions can greatly impact your efficiency and bottom line.
To have the edge over your competition, it's necessary to strategically plan & execute, then react quickly & intelligently to changes as they occur. But, without the right tools in place, you may find yourself quickly spiraling.
With an integration of Advanced Planning & Scheduling (APS) & Manufacturing Execution System (MES) solutions, proper planning, execution, and operational visibility throughout the manufacturing process are optimized.
In this on-demand webinar, our team of experts presents these ideas to address your greatest production challenges:
The right part at the right time
Easily manage setup & optimize changeovers without making orders late
Overall "optimization approach" to scheduling
Manage a complex and turbulent shop-floor
Balance OTD and Efficiency
Comprehensive plant-wide schedules with dynamically synchronized operations
Integration with other systems for cohesive information environment
Managing Constraints – labor, tooling, materials
Visibility to supply chain
Proactive not reactive – Operate with more automation and clear control of workflow
Watch it now to see how your company could be overcoming these challenges.
Webinar Panelists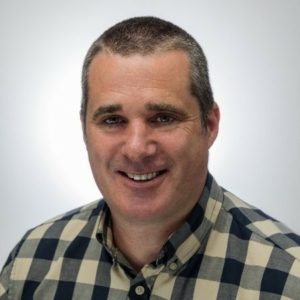 Neil Battarbee
Account Management
CAI Manufacturing Solutions
20 years in Enterprise Software Industry
Deep sales and services background
Responsible for strategic accounts and customer success
Located in Portland, Maine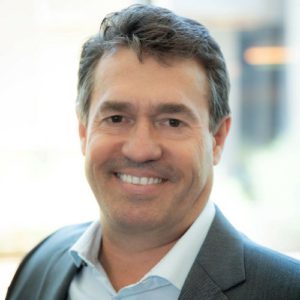 Hans Albright
VP, Sales & Marketing
ATS Lean Scheduling International
30 years in manufacturing systems
20 years designing and implementing APS and ERP solutions
Technical and services background
Located in Springfield, Massachusetts