Thursday, May 7, 2020, 2:00 PM EDT
Join us for a special Opcenter APS (Preactor Advanced Planning & Scheduling) training webinar! In this session, LSI's Greg Miller will show you how quickly & easily users are able to make necessary adjustments to the schedule when unexpected issues arise, by walking through common scheduling "What If's?" such as:
What happens when orders must be expedited?
What happens when machines go down?
What happens when a PO gets delayed?
What happens when our shop floor operators call in?
Greg will also provide helpful hints for managing 'capable to promise' dates and then open the floor for some Q&A! Whether you are a seasoned Preactor APS veteran or interested in purchasing APS for the first time, you will not want to miss this opportunity which comes at no cost to you!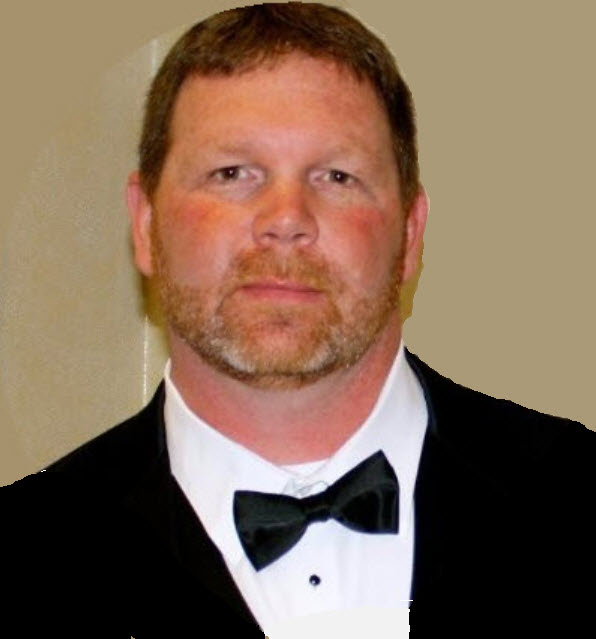 About Greg:
Greg Miller has been with LSI for 6 years and is currently the Configuration Services Manager with numerous successful APS implementations. Greg is a veteran of the Air Force and spent 24 years in the fiber optic cabling industry where he spent nearly 15 years as a planning & scheduling manager.