We are excited to announce the latest version of Preactor APS has been released! Version 17.2 features improvements to Advanced Planning, material pegging and Gantt interaction.

Preactor software is a family of production planning & scheduling products that improve the synchronization of your manufacturing processes, giving you greater visibility and control to increase resource utilization and on-time delivery, while reducing inventory levels and waste. Preactor APS is a highly customizable capacity planning and scheduling package.


What's new in Preactor APS version 17.2?
New customizable Advanced Planning toolbars
New Advanced Planning automation scripts
Material pegging performance improvements
Improved Gantt interaction performance

New Customizable Advanced Planning Toolbars
Enhancements have been made to the existing toolbar structure within Advanced Planning to allow additional customized toolbars, extending the customization to trigger Preactor Event Script Processor (PESP) event scripts and third-party custom actions. Preactor Advanced Planning has been extended to allow easy configuration of toolbars with four predefined toolbar buttons profiles.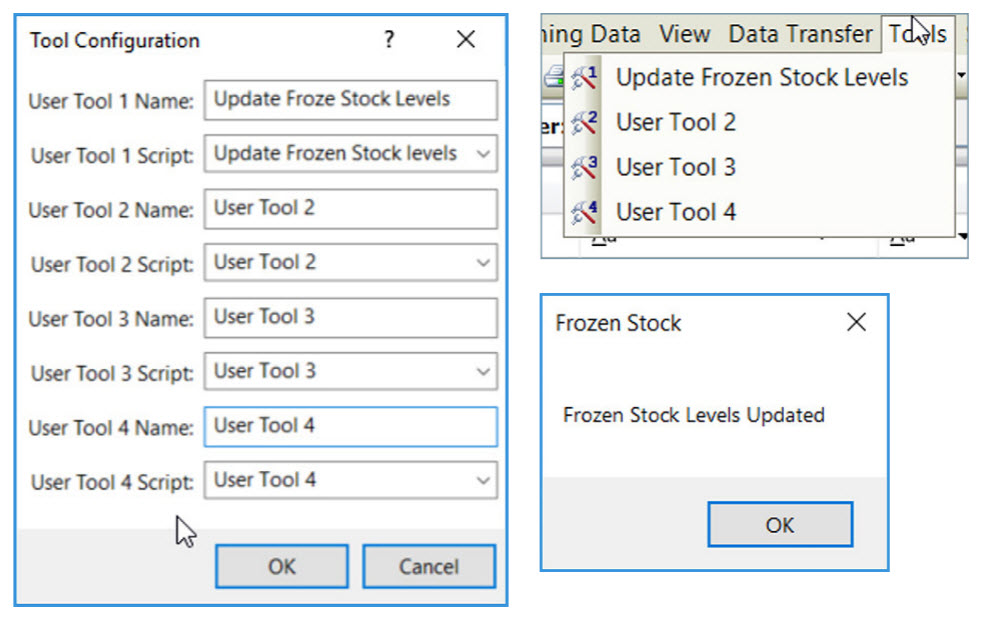 New Advanced Planning Automation Events
In line with features existing in Advanced Scheduling, Advanced Planning has been extended to allow Preactor to automatically execute macro commands.

Improved Material Pegging Performance
Material pegging performance has been improved when handling high-volume data configurations containing large Bill of Material requirements
Improved Gantt Interactions
Dragging and dropping interaction has been improved with large datasets, improving responsiveness.
Ready for an upgrade or have any questions? Let us know!
[email protected]