It's an exciting day! We are pleased to announce that Lean Scheduling International is now a part of the ATS Global family!
Founded in 1986, ATS Global helps clients accelerate their digital transformation through focused expertise and a range of products which covers the full closed loop of manufacturing. With offices in over 25 countries & more than 1,000 team members, ATS has over 4,000 customers spanning every major industry who have come to realize operational excellence by placing their trust in ATS.
Dan Hahn and Mike Liddell, Managers and Owners of LSI issued a joint statement: "This is a big step for us. We always felt that LSI had serious potential to work with manufacturers globally. When ATS approached us we took our time to evaluate the opportunity versus staying independent. We realized that it was a once in a lifetime chance to integrate our product and service package into ATS's and be perfectly positioned to serve both local and global manufacturers. We believe this move is great for us, the team, our customers and our suppliers!"
Paul Bron and Ralph Marsh, CEO of ATS Global and VP North America respectively also spoke jointly: "Working with Dan and Mike has been a breath of fresh air. Their deep understanding of our customers' needs, and their solution driven mind set is seriously impressive. Having already helped many manufacturers in achieving operational excellence we are certain that the LSI team will be of critical value to our customers as well and an asset to ATS. LSI will continue to operate as a separate entity under the name ATS Lean Scheduling International LLC whilst offering integrated solutions through the ATS Global network world-wide. Dan Hahn reports to Ralph Marsh in the new structure."
No doubt, this opens the door to incredible opportunities for both the clients of Lean Scheduling International and ATS! We dare say that there is no manufacturing solutions company in the world who can compete with the knowledge & expertise formed through this joining of forces. We look forward to what lies ahead!
About ATS Global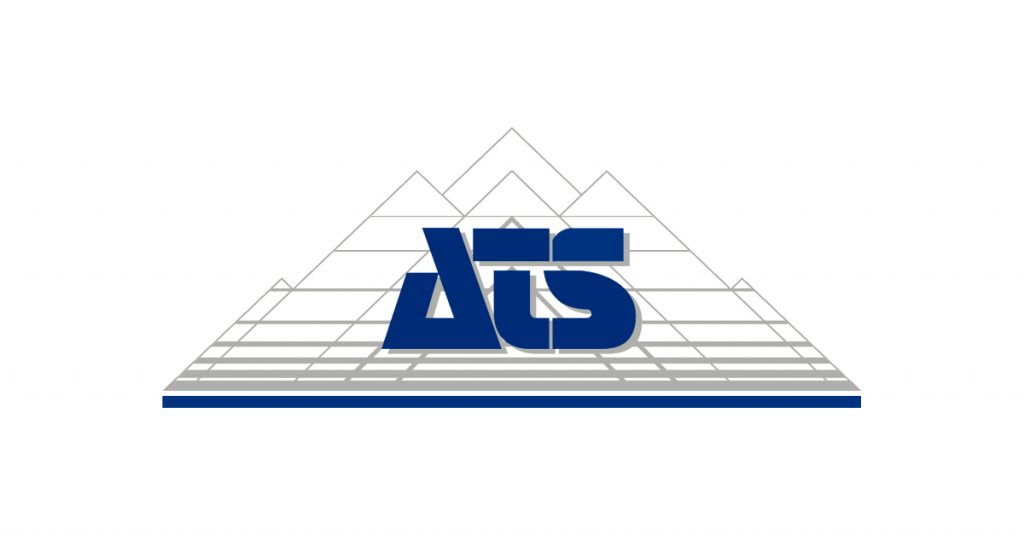 ATS Global is The Independent Solution Provider for Smart Digital Transformation. Since 1986, ATS has been undertaking continuous improvement initiatives and manufacturing IT solution design, deployment and 24/7 support assignments delivering tangible business value to customers world-wide.