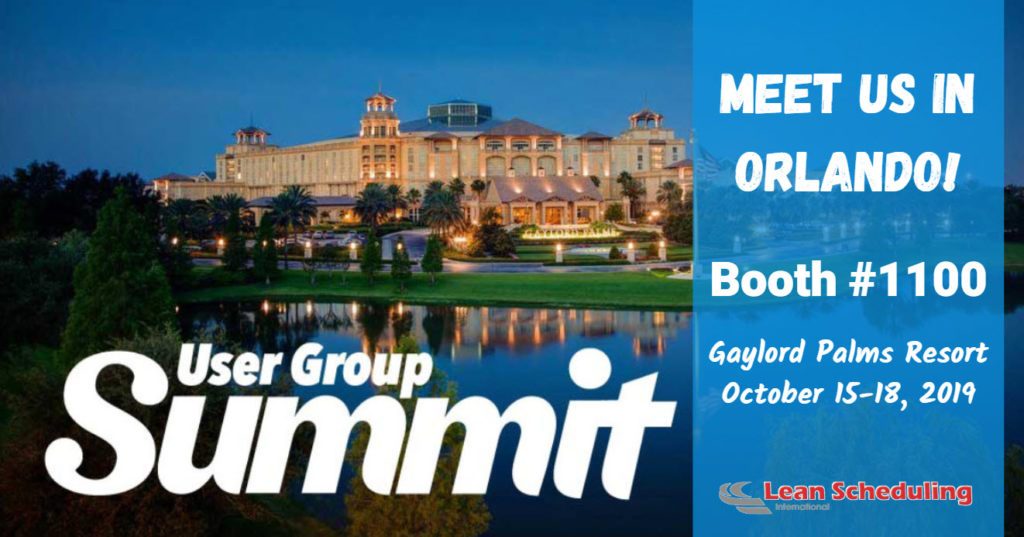 If you're planning to attend the 2019 User Group Summit, stop by our booth (#1100) to learn about Preactor Advanced Planning & Scheduling and how it can seamlessly integrate with your Microsoft platform, enhancing your ERP investment. Preactor APS makes your ERP data come to life through real-world scenario planning and scheduling by reflecting the realities of your day-to-day production. If you've not yet registered, there's still time! Microsoft Business Applications platform users will not want to miss out on this opportunity!
User Group Summit North America located in Orlando in 2019 delivers the can't-miss annual conference for users of the Microsoft Business Applications platform – featuring education on all versions of Dynamics 365, AX, CRM, GP, NAV, Power BI, PowerApps, and Microsoft Flow. With credible peer-to-peer knowledge exchange at its core, this event provides focused learning and networking as users gain instrumental solutions for their everyday system challenges and larger organizational goals. In every industry and across the globe, Summit is well known as a premier user-centric experience.
At Summit, attendees will have access to:
• Summit is the only in-person event featuring user-produced education on how to maximize the performance of your software, regardless of version, to further your job role, career, and product investment.
• Expertise is shared openly and honestly in an authentic community-driven environment that allows you to home in on your region, industry and role—providing the ultimate customized experience that offers return on investment year-round.
• Network with peers who are in similar roles and face the same issues on a daily basis and receive un-biased support/problem-solving.