We all need a little help sometimes. We are here to support you! Whether your issue is big or small, the LSI Helpdesk will help get you the solution that you need. Let's have a look…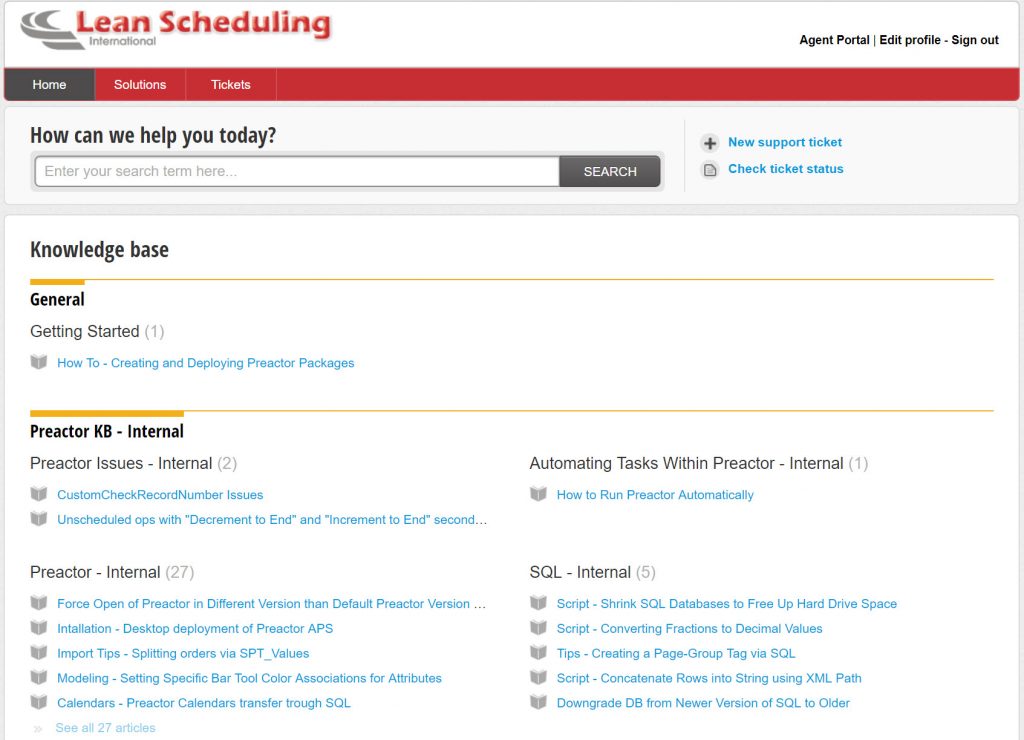 Look, we've been there, done that, and bought the t-shirt! Many of the issues that you experience are issues that we have gone through time and time again ourselves. For these common types of issues, we have stored articles in our Knowledge Base. Here, you can search or browse through our analysts' postings for helpful tips and to help you troubleshoot those pesky headaches.
We aren't able to cover every possible issue. In some cases, it may require that you reach out to us for further assistance. The great news is that if you can't find exactly what you're looking for in the Knowledge Base, you can open a new support ticket right from the LSI Helpdesk portal!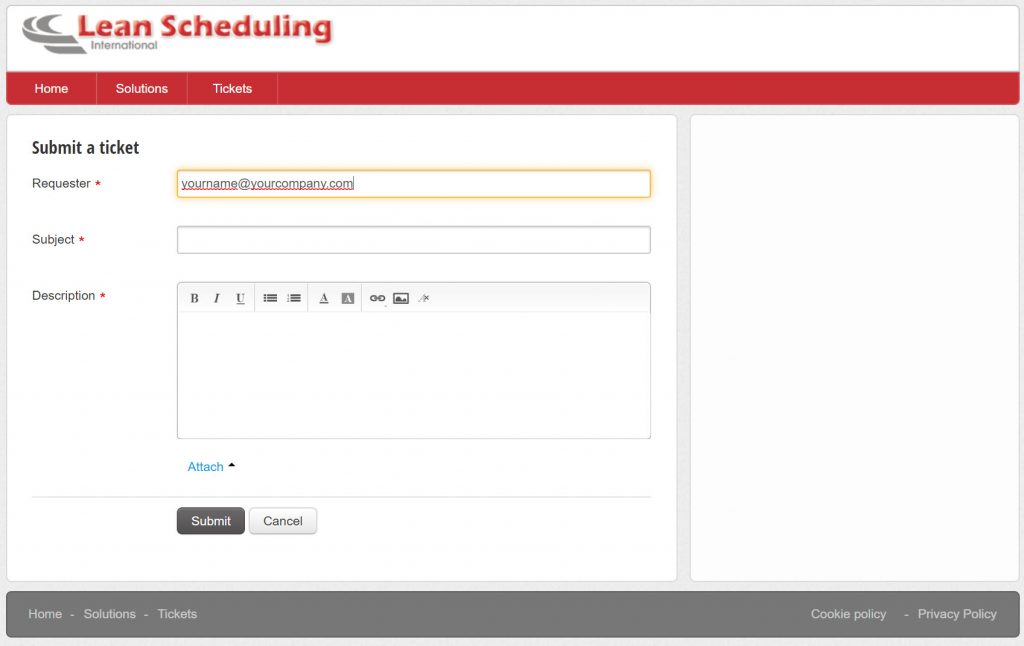 Once you've opened and submitted your ticket, it is assigned a ticket number and an agent. At any time, you have the ability to log back into the portal and check the status of a ticket and keep a record of all correspondence!

You haven't yet set up your account on our Helpdesk portal? No problem! It's really simple! Just follow these instructions and you'll be ready to roll:
Navigate to www.lean-scheduling.com/support
Create an account by clicking on the button to sign up using your company email address
After creating an account, Freshdesk will associate the email address used to the proper company profile by domain
A validation email will be sent, then you will be asked to create a private password to access the support portal
Navigate back to www.lean-scheduling.com/support and access your newly activated account
Now you are able to view support articles in our Knowledge Base, enter new support tickets, check the status of a current ticket, look up previously closed/resolved tickets, and communicate with your LSI support engineer about support issues!
If you have any issues or further questions, please contact LSI's Manager of Customer Development, Chris Brewer, at chrisb@lean-scheduling.com or at 941-256-0376 ext. 124