CompliantPro is a comprehensive, dynamic compliance management software solution that provides a robust, flexible compliance environment, and can be adapted to most all information technology (IT) infrastructures.
With CompliantPro you can manage processes for communicating, monitoring, and documenting your diverse compliance activities for a full spectrum of regulations and standards throughout your enterprise.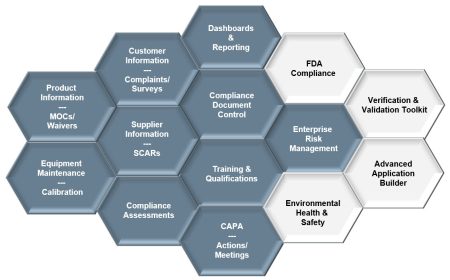 CompliantPro™ QMS Software is a tool that ensures a company's quality assurance requirements are documented in a single, integrated system breaking down silos of information managed as point solutions. CompliantPro allows an organization to manage their compliance and regulatory requirements beyond just document control.  Every company independent of market, size, or product requires a repeatable and documented quality management system. We are able to provide it under a single umbrella.
Key areas include Environmental Health & Safety, Enterprise Risk Management, Training & Qualifications, Audits, and customer/supplier management.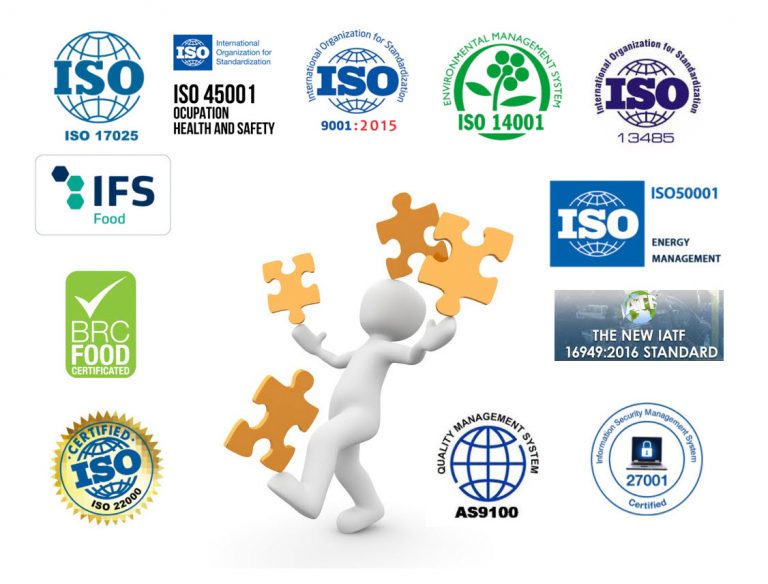 An integrated compliance management software solution...
CompliantPro™ is an integrated compliance solution, providing sustainable support for the areas of corporate governance, risk management, and compliance. The following elements are fundamental to these themes and their requirement: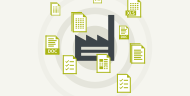 Risks must be identified, evaluated and preventatively avoided in order to enable the achievement of strategic and operative corporate targets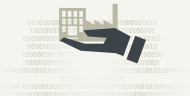 All relevant internal and external regulations and stanards applicable to the company both today and in the future require timely fulfillment without high costs for the organization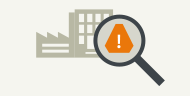 Corporate governance provides a set of regulations for good and responsible corporate management and supports management and control structures
What CompliantPro does well...
CompliantPro features & modules...
Let us answer those questions you have